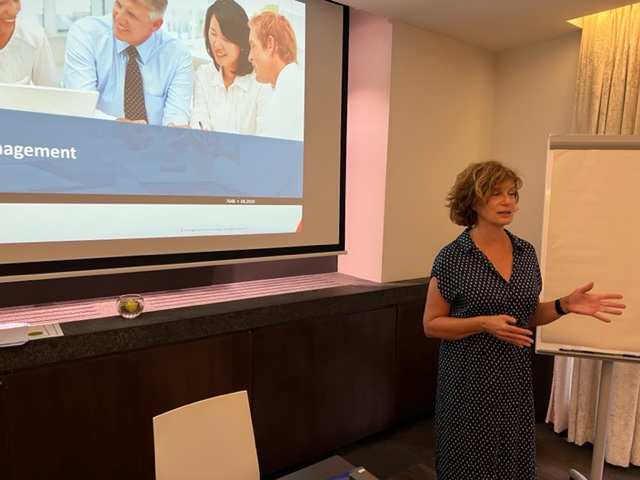 2022-12-14
Training: Management Skills for New Managers - January 30 and 31, 2023 in Brussels
For newly appointed managers, getting the responsibility to engage and lead their teams can be really challenging.
This programme will give you the necessary tools and insights on how to start managing your team effectively.
Specifically we will cover:
Delegation: How and what can I delegate? Who can and should I delegate to?

Coaching: When, how and why should I coach my team members?

Communication: What is the best way to communicate with my team and my boss?

Motivation: How can I motivate my team in person and remotely?

Performance Management: How can I manage the performance of my team?
Registration can be done through the below link: