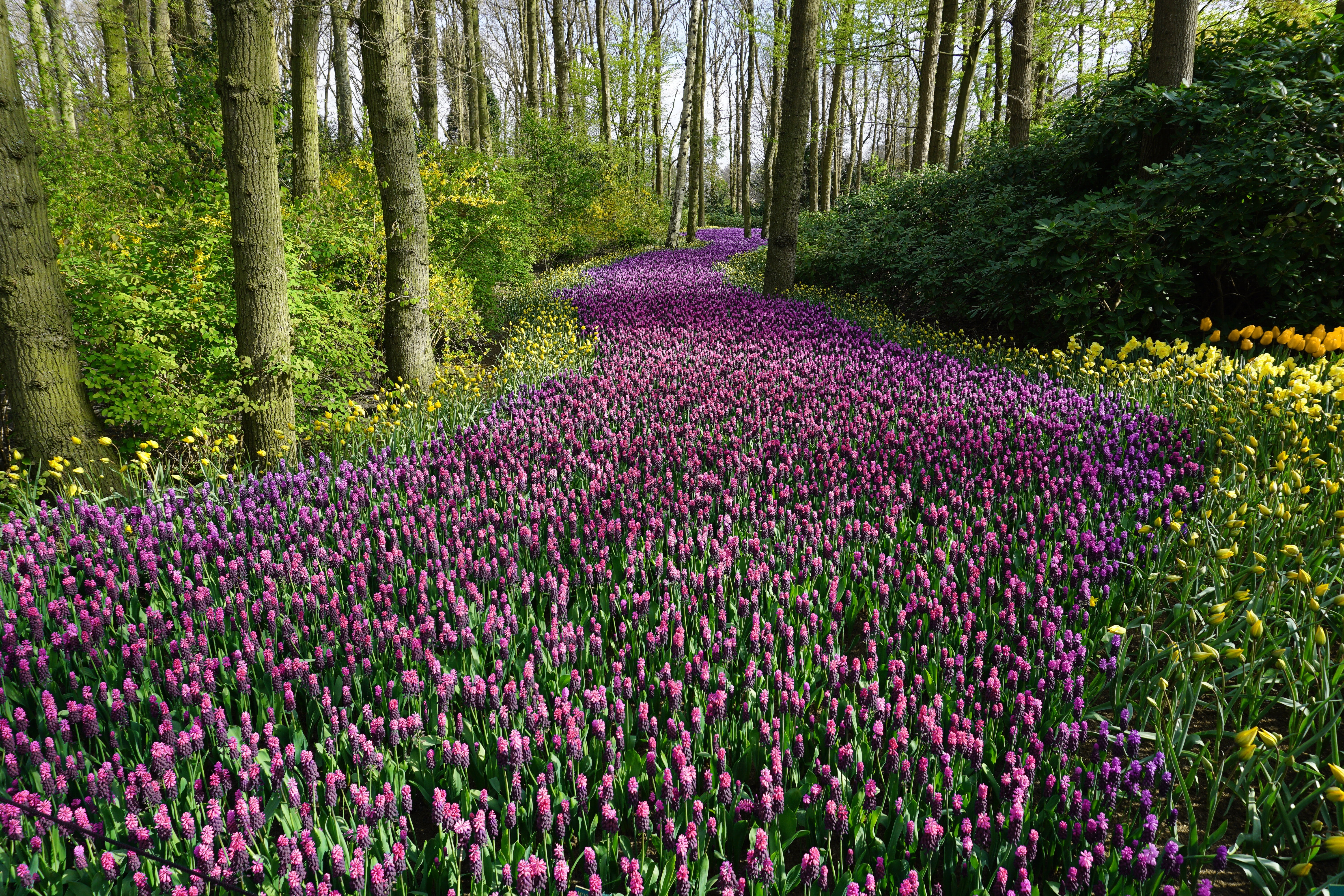 2021-06-02
Want to become the better version of yourself? Then don't run away from difficult situations. Face your fear and deal with it, now!
Dealing with difficult situations and challenges is not easy. And sometimes we would like to simply run away from it. Leave it behind, escape. This often happens when the situation scares us, and we don't have the courage or energy to tackle it.

But you know what – whenever you run away from it, you will meet it again in the future. It will come back, and yet again, you will be faced with it. Over and over again, until you finally find the courage to deal with it.

So why not deal with it now? If will save you time. And the best thing is, it will make you grow and will result in you becoming the better version of yourself, now.

And last but not least, know that you don't have to face it alone. Share it with your coach, in that unique safe space where you can discover yourself.